May 6, 2020
Dear FITS Families, 
We miss your smiling faces and hope you continue to stay healthy and strong! OT and PT Telehealth services remain available for our clients. Most insurance companies are permitting TeleHealth services until the end of May or mid-June. Please reach out to your insurance company for information regarding specific dates of TeleHealth coverage. The FITS Team will continue to provide TeleHealth services for as long as insurances allow.
Please visit our website and social media accounts for up to date information on when we will re-open the clinic for in person services as well as for fun at home activities. Updates will be posted weekly on our website and social media accounts.
For any general or billing questions we ask that you please email Admin@FitsTherapy.com  For any therapy related questions or scheduling changes please contact your treating therapist directly.
Sincerely,
FITS Staff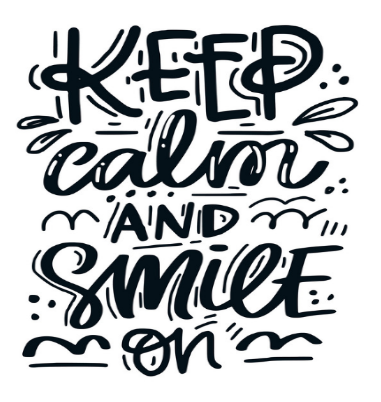 Watch our very own OT therapist Sarah Appleman talk about Occupational Therapy and her book.